There could Be a Hidden Air Quality Killer Lurking in your home
There are three major areas of concern when it comes to indoor air quality that can cause health effects on some family members, without affecting others. Concealed MOLD, VOC's (volatile organic compounds)and RADON GAS.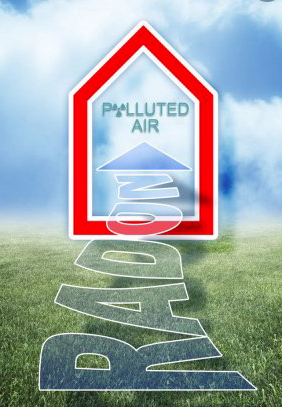 RADON GAS
Did yo know Radon Gas is the second leading cause of lung cancer? You cannot see it, smell or taste it because it is a radioactive gas. High levels of Radon Gas have been found in homes with slab, crawl spaces, and basement type foundations. State-of-the-art electronic monitors are used to accurate and quickly measure the levels of RADON GAS within homes.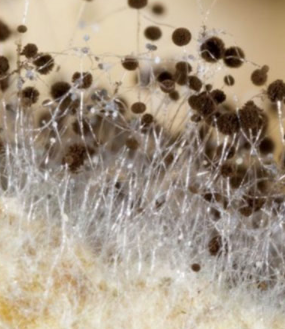 MOLD SURVEY AND SAMPLING
Temperature, humidity and a food Source causes mold to grow everywhere. Mold exposure effects individuals in different ways. Some show no effects while others the exposure can be catastrophic. Symptoms of mold exposure range from respiratory to neurological conditions and can even shut down the immune system. Surveying the property and collecting mold samples can determine the type of mold and the proper remediation that should be performed.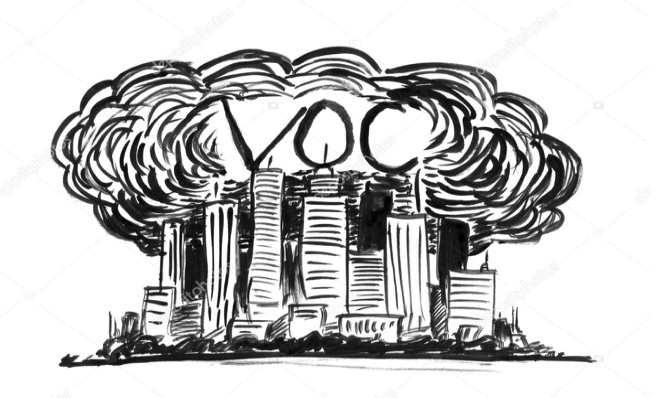 VOC's SAMPLING
VOC's are products and materials in your own home constantly emitting chemicals that are called VOC's into the air you breath. Indoor air pollutants can average 2 to 5 times higher than the outside air. Exposure to VOC's can cause a number of severe health issues, including headaches, respiratory irritation to asthma exacerbation. Testing for these dangerous VOC's can be performed within a matter of hours. Once the test results are received, you will be given recommendations for making your living environment a healthier place to live in.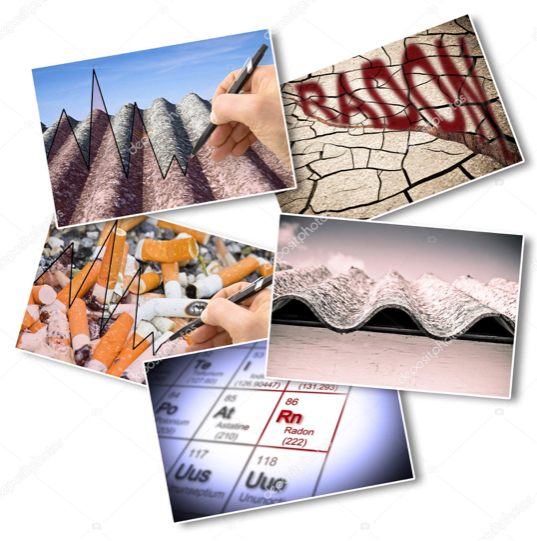 OTHER ENVIRONMENTAL CONTAMINANTS COULD BE LEAD AND ASBESTOS
Testing for lead and asbestos is heavily controlled by the EPA and is extremely expensive if the the EPA protocols are followed. Additional information in reference to lead and asbestos contaminants, can't be found on the Internet or by contacting the surveyor of this website.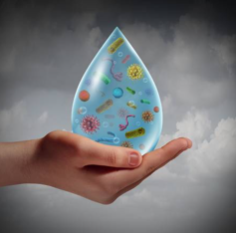 PRIVATE WELL WATER TESTING
Private well water should not only be tested for contaminants but also for heavy metals that could be distributed to the aquifer system from different industries that might be surrounding the property in question
         TESTING FOR CONTAMINANTS AND RADON